Plan your asbestos inventory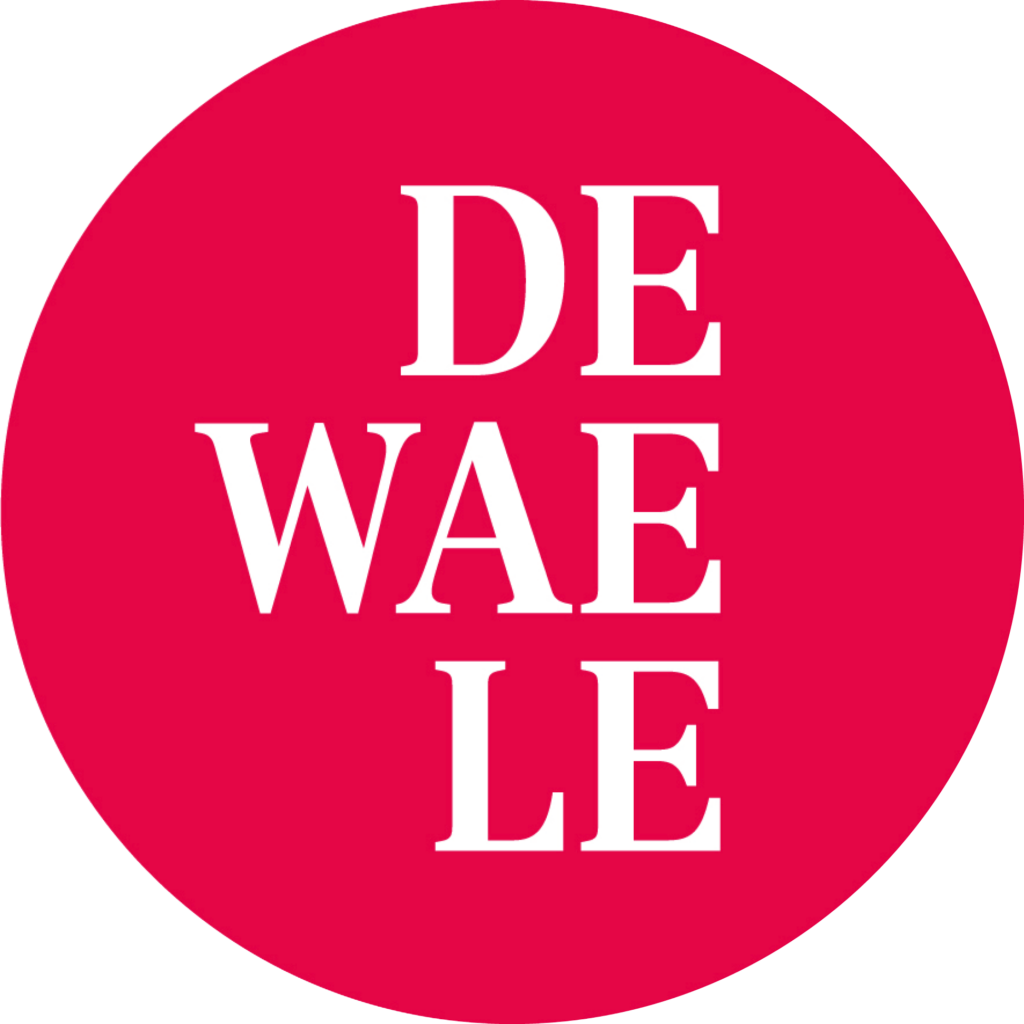 ECCA is more than a lab. We are committed to a safe and healthy society every day. We also do this by limiting our emissions.
You choose a day in the calendar and indicate a time slot. We then plan the appointments in a logical order to limit the number of kilometres. That is why we will contact you later (at least two days in advance) to give you the exact time. So, keep the entire day available.
On-site waiting times will be charged at € 110.42 per hour. An appointment must be cancelled 72h before the agreed date in order to avoid charges. If the deadline is less than 24h, the full amount will be charged.