Plan your asbestos inventory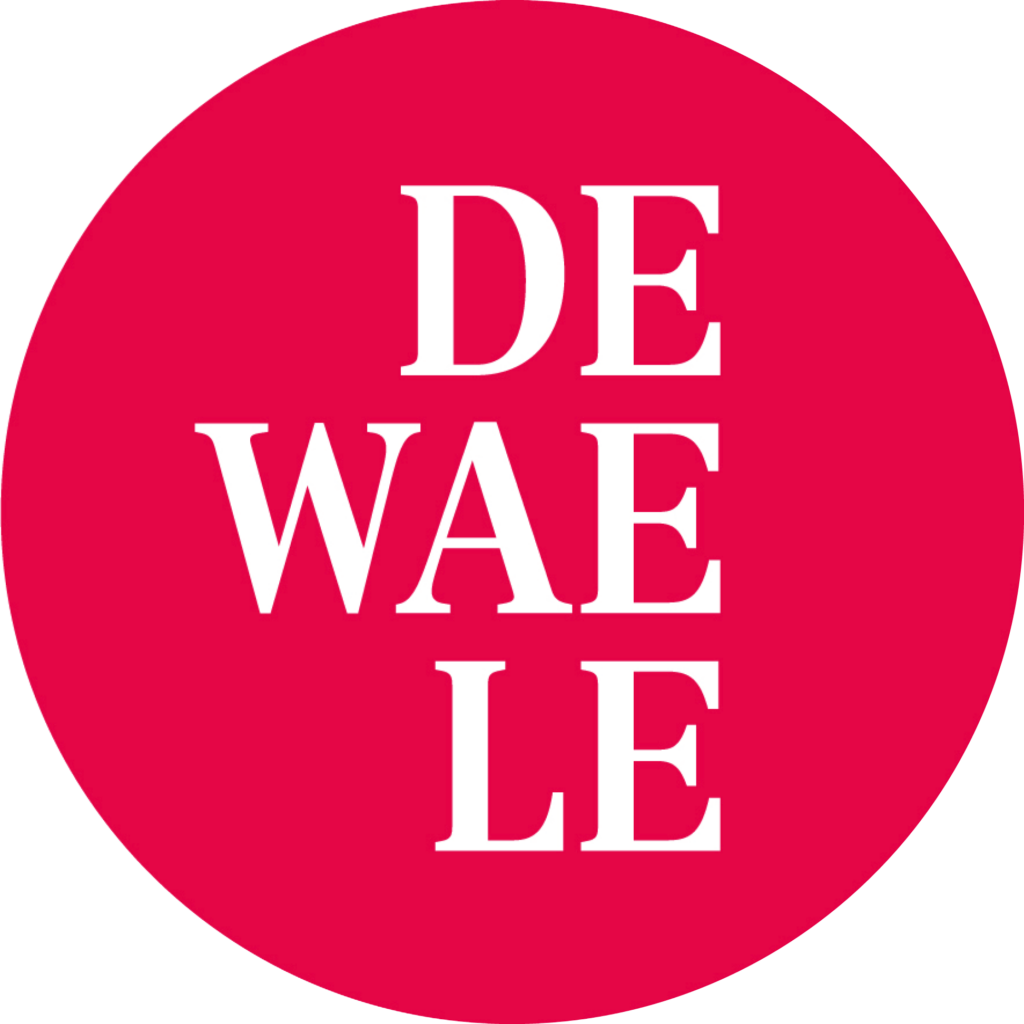 ECCA is more than a lab. We are committed to a safe and healthy society every day. We also do this by limiting our emissions.
Choose a day in the agenda and indicate a time slot. Please note that this hour is only indicative. At the latest one day in advance, we plan the appointments in a logical order to limit the number of kilometres. We then contact you to pass on the exact time. So keep the whole day available.